When she found herself unemployed, she got the idea for her entrepreneurial project from a TV show on car washing. This is the story of Lamyaa Alloussi, a young woman with a degree in secretariat. After graduating, she was planning to work in her field of studies. After a couple of internships and short work experiences, she found a job in Casablanca, her hometown. However, she had to stop shortly after she started the job opportunity due to personal reasons.
After a series of several failed attempts to get a job, Lamyaa found herself unemployed. A situation she despised. «Instead of sitting idly by, I tried to think about my own project. I had a lot of ideas, but my choice fell on a mobile car wash project», she told Yabiladi.
The 23-year-old woman wanted to be the first girl to deliver this service in her city. But her project did not meet her family's expectations. Her determination and excitement for the idea pushed her family to accept it and even help her financially.
This is how Lamyaa bought a scooter and all the equipment necessary to start her project by the end of December 2018.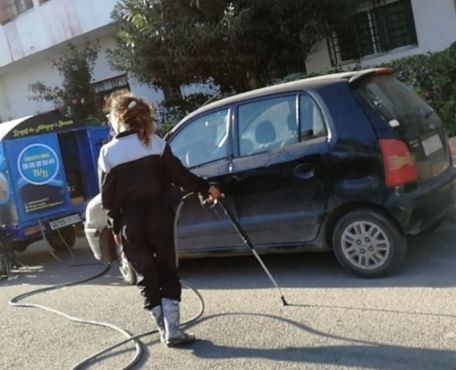 She still remembers her first day : «That morning I was terrified because I didn't know where I was going. I thought customers would call me as soon as they saw the logo on the scooter, when in reality they weren't even paying attention to me».
In a panic, the young woman did not go home, but headed for El Mansouria, after having spent several disappointing hours in Mohammedia. The decision revealed to be a life-changing one.
«When I arrived, I stopped in front of one of the famous cafés of the area. I stood there for several hours.Finally, I was relieved when I had my first client. My first paycheck was 30 dirhams».
Empowering female autoentrepreneurs
That first revenue may seem derisory, but it meant a lot for the young autoentrepreneur. «I have not forgotten the joy I felt, although I spent that amount the same day on gas», she joked. «When I got home, my mother encouraged me and joked that it was a good start and that washing one car was better than nothing», added the young woman.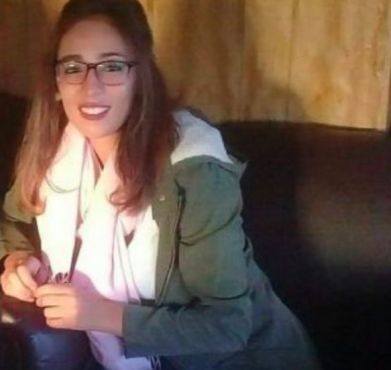 Quickly, El Mansouria had become her favorite destination for two months. Back then, with a growing list of loyal customers, she started receiving daily calls. «Watching a car washing program on TV allowed me to acquire washing skills and techniques, which earned me the trust of customers», she explained.
Being able to easily adapt did not protect Lamyaa from the difficulties that come with a male-dominated job like hers. «I have been subjected to numerous harassments by professionals in the sector. Some of them incited a parking attendant to prevent me from parking at the place where I met the customers», she said. Worse still, she received many fake calls. «When I was there, there would be no-one».
As she gained experience, Lamyaa broadened her range of skills, also focusing on cleaning all types of carpets as well as deep cleaning of cafés. The year 2019 boosted her confidence as well as her skills. And the first months of 2020 were promising.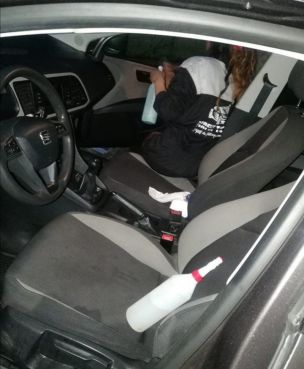 But since the end of March, with the sanitary crisis, the young woman had to suspend her activity for a month and a half. But Lamyaa was not one to sit idly by : she decided to volunteer to help sterilize public spaces in her hometown, and she went on to gradually resume her activities during the month of Ramadan.
Lamyaa Alloussi is already planning for the post-confinement period for her «Perfect touch» project . She now aspires to expand her project by launching a series of car washing vehicles and setting new job opportunities for young women.