In 1707, Alaouite Sultan Moulay Ismail appointed another Jew as one of his trusted ambassadors to Europe. Joseph Diaz was sent to both England and Portugal to discuss treaties with Morocco. His ambassadorial trip to Great Britain was brief as few sources had actually referred to it.
According to «A chronological history of England: or, An impartial abstract of the most remarkable transactions to the end of queen Anne's reign» (Oxford University, 1714), a book by John Pointer, «Don Joseph Diaz, Ambassador Extraordinary from the emperor of Morocco, had a private audience of her Majesty».
Queen Anne./Ph. DR
Although, Diaz was appointed in 1707, he met Queen Anne of Scotland, England and Ireland on April the 19th, 1709 in St James's Palace. It is hard to know what Diaz told the queen but his sojourn in England have attracted many writers.
Enjoying London
In his book «British Captives from the Mediterranean to the Atlantic, 1563-1760» (Brill, June 2014), Lebanese historian Nabil Matar wrote that Don Joseph Diaz «hired several watermen at 3 months to go along with him» to England. The number had even caused «fear in London» in 1708.
Alongside his large delegation, Joseph Diaz enjoyed his stay in Great Britain, like other North African and Arab diplomats sent to the European Kingdom.
«They enjoyed very much reading the print media, which were quite novel to them», recalled Matar, adding that one day, Diaz «was shocked to read in the daily Courant a report about the death of Mulay Ismail, who was still robust and very much alive».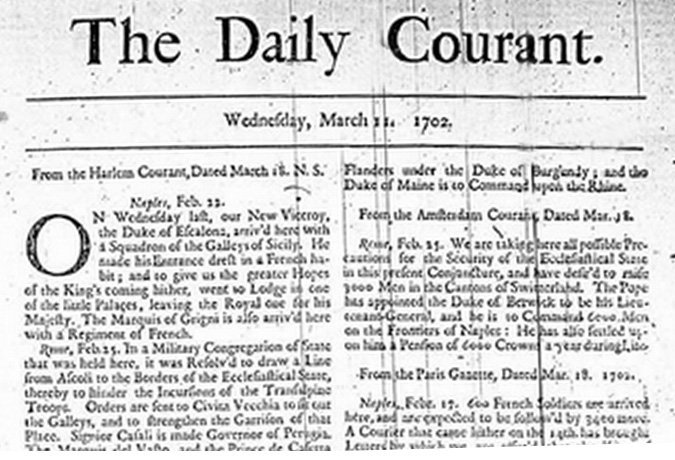 Diaz also enjoyed attending royal celebrations, and local events, «the expenses of which were covered by» his hosts, added the historian.
The Moroccan diplomat, however, knew how to manage his mission once in Great Britain. He knew locals and hired agents in London to help him achieve his goals.
According to the same book, «Joseph Diaz was delayed in Plymouth in September 1707, he wrote to Jezreel Jones (British official) asking for his help, but then he ended : if you are not willing to stir in this for us, let us know, and we will return in our person to London and shift for ourselves there where we are acquainted with some Merchts».
Disapproved by the sultan
When his mission ended in London, Don Diaz was sent by Moulay Ismail to Portugal, indicated former Moroccan ambassador to London Mohamed Belmahi in a presentation he made in May 2015.
Entitled «The Position of the Moroccan Jewish community within the Anglo Moroccan Diplomatic Relations from 1480 to 1886», Belmahi pointed out that the Jewish diplomat Joseph Diaz «was equally designated by the Sultan as Ambassador to Lisbon where he signed the Lisbon Agreement with the King of Portugal on behalf of Morocco».
Unfortunately, Diaz' diplomatic career ended once he returned to Morocco. According to Belmahi he «was disapproved by Moulay Ismail for alleged misbehavior during his tenures both in London and Lisbon».