Abdellah Mehraz's experience as a son of a migrant father shaped his current career in the Netherlands. Born in Morocco, the 45-year-old teacher and consultant relies on the mistakes his father made raising him up to help migrant parents.
Speaking to Dutch newspaper de Volkskrant, Mehraz recalled the event that was life-changing to him. In the summer of 1982, 8-year-old Mehraz and his 6-year-old sister were taken by their parents on a vacation to the Kingdom.
This trip, however, was a very long one for the the brother and sister. Mehraz's father, a migrant who moved to the Netherlands to work, decided to leave his son and daughter in his hometown in northeastern Morocco to get a better education.
A fish out of water
In Berkane, Abdellah was forced to stay at his grandparents' after his parents returned to the Netherlands. It was a decision that he had no control over. «My father never told us that he would leave us behind, we never discussed that beforehand», he argued.
Indeed, Abdellah was left in a world that was strange to him. After he was enrolled in a local school in the city, he felt like a fish out of water. He recalls that he did not know the language and was bullied for that.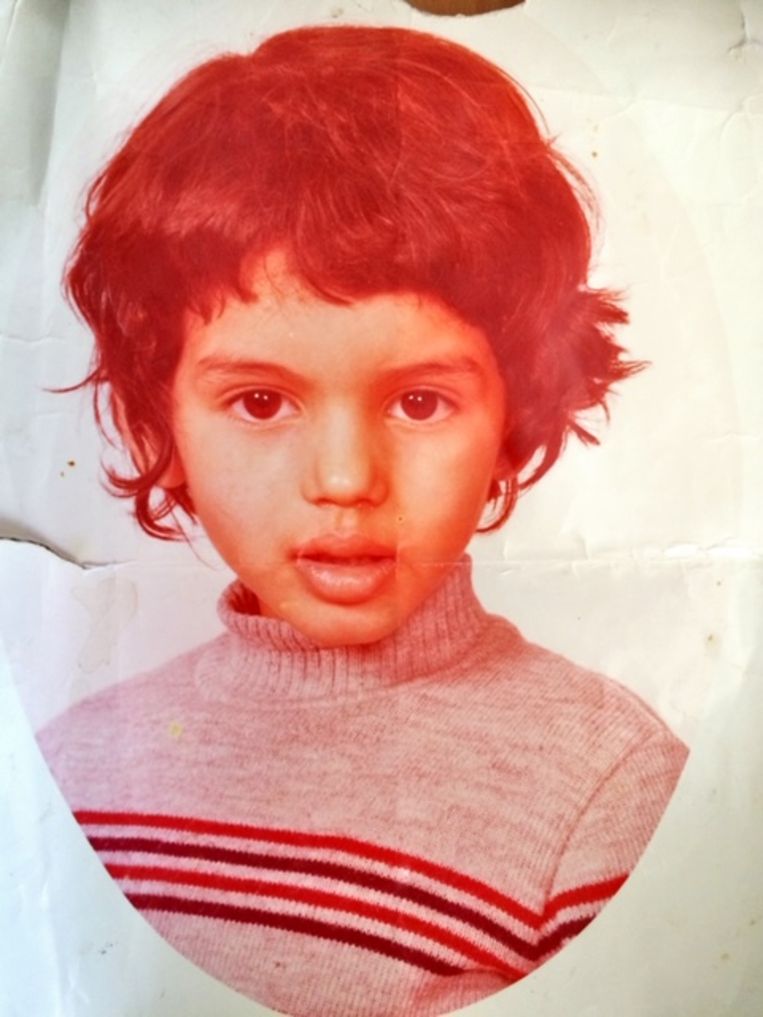 Abdellah Mehraz./Ph. DR
«I was rich in their eyes. My belongings were regularly stolen. The school was located in an impoverished neighborhood where fights and murders took place. I grew up with that», he told de Volkskrant.
In Berkane, Mehraz felt abandoned and left behind. He became aggressive and started smoking at the age of 12.
Helping migrant fathers in the Netherlands
Mehraz's stay in Morocco ended when he turned 21. The young man moved to the Netherlands to study, which was against his father's will. He found a job and studied pedagogy at Hogeschool Inholland school, in Amsterdam.
During his studies, Abdellah tried to figure out what went wrong with the way he was raised up. The man found answeres to his questions after he was offered a job as a pedagogue in Utrecht, where he helped fathers face their mistakes.
In 2007, Abdellah Mehraz started his own consultancy firm «Trias Pedagogica», which targeted migrant parents who did not know how to deal with their children.
«I found out that fathers do not know their children. They do not communicate with them», realized Abdellah who is now in good terms with his own father.